Innovation
JCL has long been recognized by our customers for working with our customers on positive solutions for their most challenging issues.
By analyzing your current needs, we can customize a process for ensuring effective management controls for material coordination.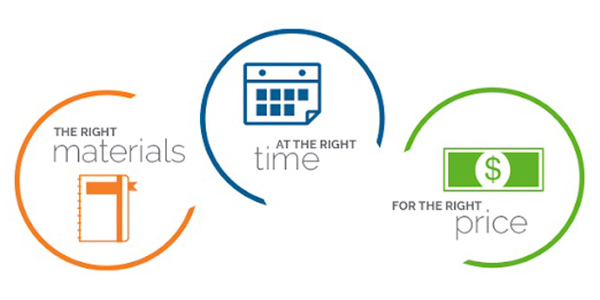 Technology
We understand that it is time to bring about a technology-specific solution to material coordination.
Jim Lefler – President & CEO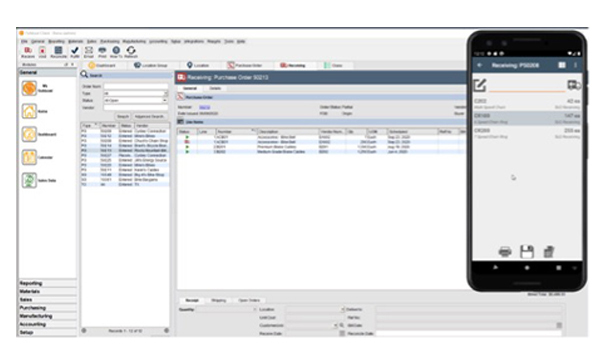 Our mobile technology is deployed to your site as a cost-saving solution for materials management. Compatibility with existing systems, along with field inventory and data sharing makes for easy access to ongoing materials requirements.
Flexibility
Request the "Materials Coordination Survey" and JCL will develop the process with as much or as little complexity as needed. Our professionals are deployed for this 2-day process which results in a summary report that details your requirements for your upcoming projects.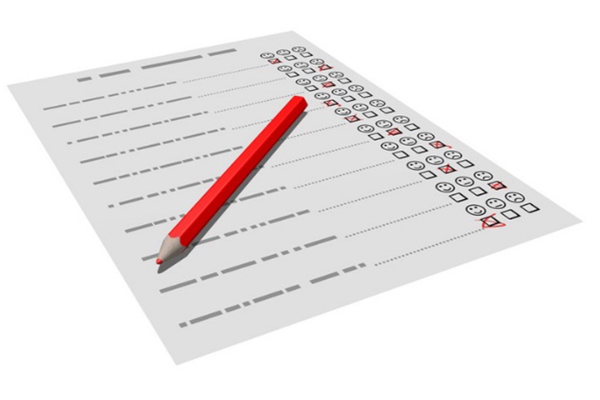 Solutions Customized